— For WisPolitics.com members only. Please do not forward —
U.S. Supreme Court declines to hear Trump's final appeal of Wisconsin election results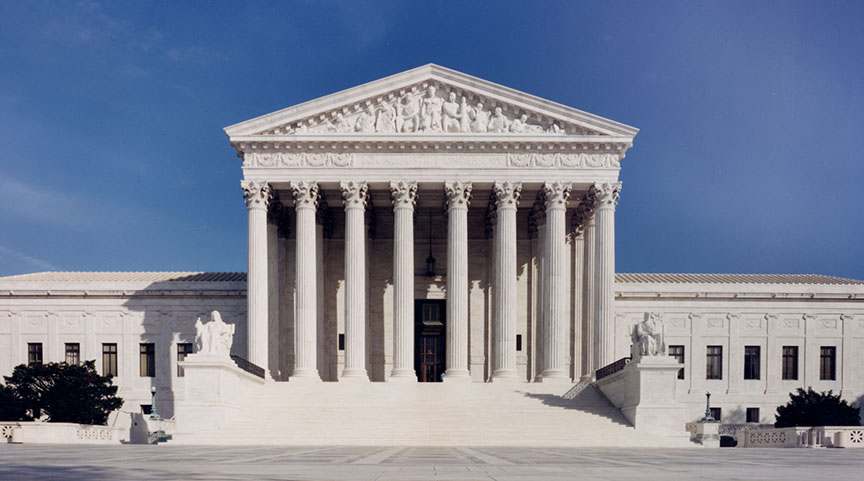 The U.S. Supreme Court has declined, without comment, to hear former President Trump's appeal of a 7th Circuit ruling rejecting his attempt to overturn Wisconsin's election results.
The suit was the last action pending before the U.S. Supreme Court over Wisconsin's election results. Over the past two weeks, the court has also refused to hear Trump's appeal of a state Supreme Court ruling as well as a lawsuit that former Trump attorney Sidney Powell filed.
The court in recent weeks has refused to hear a series of appeals related to the 2020 election, largely without detailing why.
In yesterday's case, Trump claimed decisions made by the Wisconsin Elections Commission and other officials went beyond what the state Legislature authorized in the statutes and the results should be overturned.
A federal judge that Trump appointed to the Eastern District of Wisconsin shot down the president's claims. The 7th Circuit Court of Appeals then affirmed that in a Christmas Eve decision.
In addition to the advice to clerks on missing information for absentee ballots, Trump had challenged votes cast by those who claimed they were indefinitely confined due to age, infirmity or illness.
But the 7th Circuit noted Trump had the opportunity before the election to challenge the provisions, but didn't. Having passed up that opportunity before the election, Trump couldn't raise objections afterward.
The guidance on missing witness information, for example, has been in place for more than four years.
See the list of orders here.
Evers announces budget listening sessions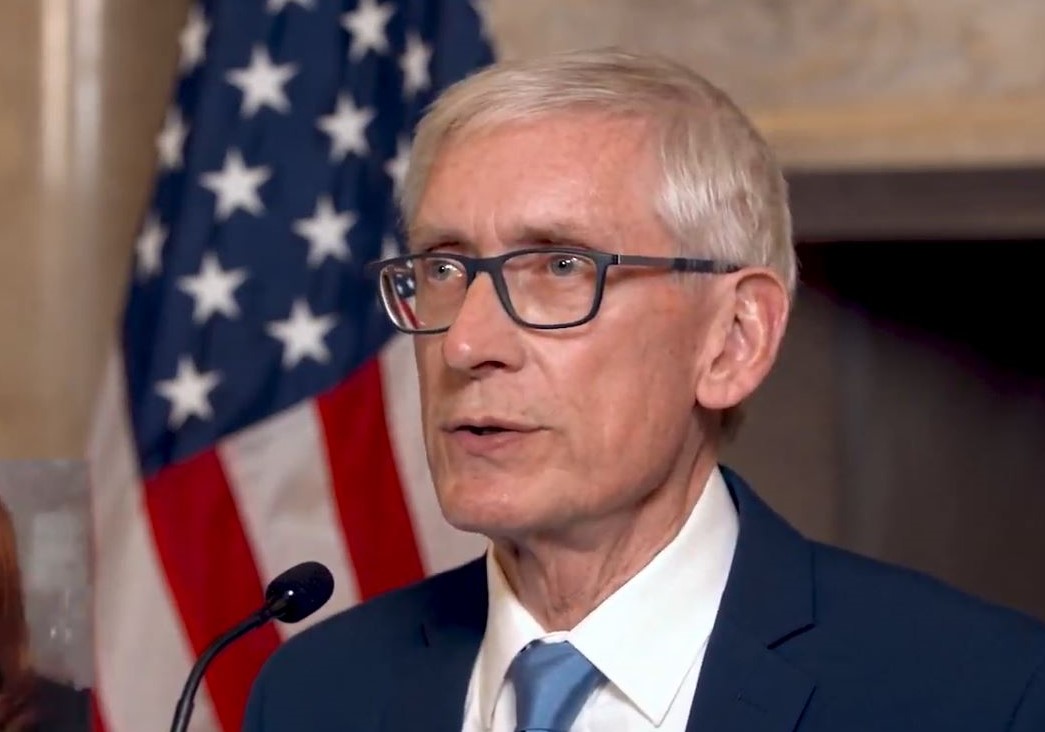 Gov. Tony Evers announced six virtual listening sessions on his budget.
The Legislature's Joint Finance Committee typically does a series of public hearings around the state after the budget is introduced. But the committee has yet to announce plans.
The first of the guv's virtual sessions is set for March 18 and will focus on "economic recovery and opportunity" with topics such as helping businesses bounce back from the pandemic, providing tax relief for families, and investing in agriculture and rural areas.
The sessions will begin in a large group meeting with participants hearing from Evers and Lt. Gov. Mandela Barnes. Participants will then be moved to breakout rooms for discussions on various topics. Staff and members of the guv's cabinet, administrators and lawmakers will be in the breakout rooms as well. Evers and Barnes also will join smaller group discussions.
See more here.
Bill would give Legislature oversight of federal COVID-19 relief funds
The Legislature is moving quickly on a new bill GOP leaders introduced to give the Joint Finance Committee oversight of the next round of federal COVID funds expected to flow into the state.
The Assembly Committee on Constitution and Ethics has a public hearing and exec planned on the bill Wednesday.
The next regularly scheduled floor period is March 16-18.
In today's top news: New COVID-19 cases in the state are the lowest since June, and 2 million more Wisconsin residents are set to be eligible for COVID-19 vaccination.
Read these stories and more at Around Wisconsin. 
— WisOpinion.com features an excerpt from former Dem lawmaker and current Outagamie Co. Exec Thomas Nelson's new book, "One Day Stronger," along with columns on voting, marijuana legalization and Milwaukee's record year of homicides. 
See our daily roundup of Wisconsin-focused commentary at WisOpinion.com.