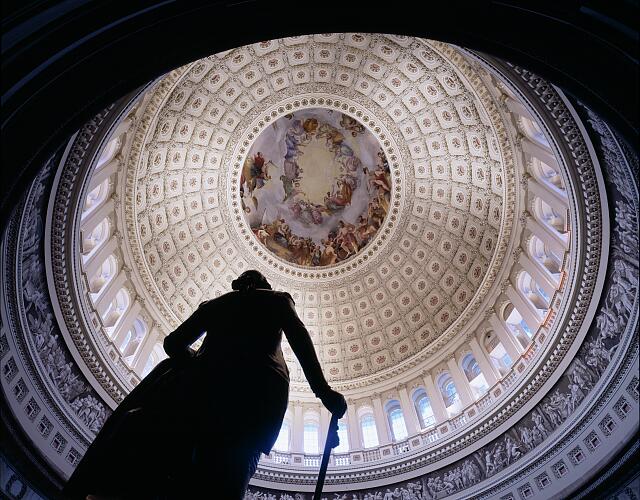 U.S. Senate candidate Lt. Gov. Mandela Barnes reported $990,496 in his warchest in his pre-primary report– nearly triple what state Treasurer Sarah Godlewski had for cash on hand ahead of her dropping out of the field today.
Godlewski reported $332,157 cash on hand just ahead of the Aug. 9 primary.
Barnes' report shows he raised $820,460 and spent $1.3 million over the period. He also listed debts of $246,525. Meanwhile, Godlewski raised nearly a third of Barnes' receipts at $285,007 and spent $417,427. Her report showed $3.6 million in loans and debts of $3.8 million.
Outagamie County Exec Tom Nelson and Milwaukee Bucks exec Alex Lasry this week also dropped out of the race to face U.S. Sen. Ron Johnson, R-Oshkosh, and endorsed Barnes.
According to his pre-primary report, Lasry had $1.9 million in his account just before suspending his campaign.
The report, which covers July 1 through July 20, shows Lasry raised just over $2.6 million during the pre-primary period, with $2.6 million in loans and $55,523 in contributions. He reported spending $2.1 million. With that factored in, his campaign spent $16.9 million before he dropped out.
On leave as a Bucks exec, he largely self-financed his campaign, accounting for $14.9 million of the just over $18.7 million he's raised since getting into the race last year.
Lasry's family is part of the Milwaukee Bucks ownership group.
Nelson's report shows he had $135,309 cash on hand and raised $56,893 for the period — much less than his competitors. He listed $163,250 in disbursements. Nelson has said he decided to drop out because his campaign did not have the money to compete in the race.
Johnson, meanwhile, reported $628,573 in receipts for the pre-primary period.
He spent nearly $2.2 million and finished the period with just over $2 million in the bank.
See Barnes' report:
https://docquery.fec.gov/pdf/287/202207289525075287/202207289525075287.pdf
See Godlewski's report:
https://docquery.fec.gov/pdf/320/202207289525074320/202207289525074320.pdf
See Lasry's report:
https://docquery.fec.gov/pdf/413/202207289525070413/202207289525070413.pdf
See Nelson's report:
https://docquery.fec.gov/pdf/985/202207289525076985/202207289525076985.pdf
See Johnson's report:
https://docquery.fec.gov/pdf/263/202207289525080263/202207289525080263.pdf