The WisOpinion Insiders, Chvala and Jensen, review the Wisconsin partisan primary for governor, Congress and the Legislature. Sponsored by the Wisconsin Counties Association and Michael Best Strategies.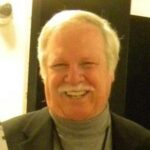 Congress finally acted on what started as Build Back Better and ended up passing as the Inflation Reduction Act 2022. The latter doesn't exactly roll off your tongue, or solve every environmental problem, but the pared down bill appealed to some lawmakers who didn't support the original proposal.
If it isn't the danger posed by thugs and gang members shooting at each other or attempting to relieve citizens of their wallets and cell phones, there's the increasing worry about America's latest scourge: the mass shooter who thinks it's fun spraying bullets from a semi-automatic assault rifle at innocent people going about their daily routines or sitting at their desks in a schoolhouse.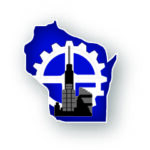 An executive with Milwaukee Tool says about 750,000 people in Wisconsin are impacted by "benefits cliff-related issues," arguing this is holding back...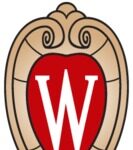 Experts say Taiwan's semiconductor industry will remain critical to the U.S. economy and national security despite investments from the CHIPS and Science...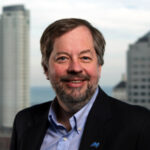 Water Council President and CEO Dean Amhaus says technological innovation is needed to address national and global water scarcity.