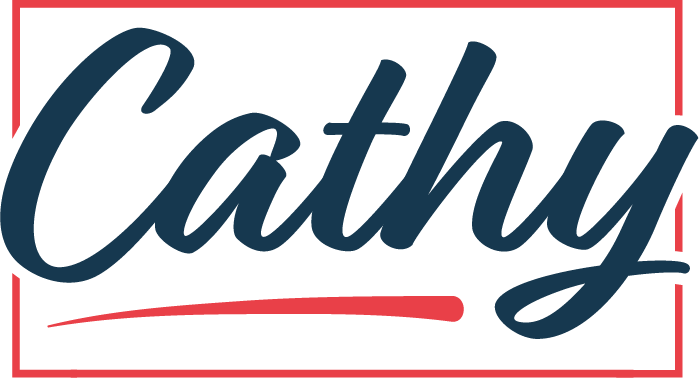 Will,
I haven't emailed you in a while. I know.
But I have some news to share, if you'll bear with me. (No, this isn't one of thoseemails – I am not running for President!)
Last week, the public school where I've worked for the past 25 years came back from spring break, and so now I'm back at it in the classroom. And last Tuesday, I was reelected to another term on the Janesville School Board. Things haven't slowed down much at all since last we spoke!
I care about our kids' education more than anything. Protecting the public education system that is the bedrock of America's middle class, paying our teachers a salary that reflects the incredible work they do and the sacrifices they make to do it, giving every kid the chance to learn and to succeed in today's changing economy – it's what I've devoted my life to.
But teaching and fighting for change alongside my fellow board members here in the Janesville School District just isn't enough when compared to the challenges our kids and our educators face. Too many children are slipping through the cracks and our teachers continue to lose rights and lose the funding they need to do their jobs.
The best way I know how to change that is to build political power, and to use that power to elect people who share our values – to empower folks just like you and me to become leaders in their own communities.
That's why I'm asking you to join me in my new endeavor: Empower PAC.
The federal government, guided by President Trump and the cronies in his administration, is going down a dangerous path. Whether it's locking kids up at the border and losing all track of them, the criminal negligence they've demonstrated when it comes to curbing human effects on climate change, or most recently when Secretary Betsy DeVos rolled out the president's plan to eliminate funding for the Special Olympics (for god's sakes!), they've made it quite clear that they are not looking out for the next generation.
But it's not just the White House that threatens our public schools. Here in Wisconsin, for example, we've finally gotten rid of Governor Scott Walker. But he spent two long terms in office doing everything he could to fundamentally alter how our schools work – and not for the better. And in Florida, where we all watched with horror a year ago as the shooting unfolded at Marjory Stoneman Douglas High School, the state senate is quickly moving a bill through their chamber that will put more guns in schools by arming teachers.
From coast to coast, from rural communities to inner cities, our schools need champions. And so I am stepping up to form an organization that will elect more leaders who will fight for public education. Electing people who know our schools – teachers, students, custodians, coaches, school board members, PTA members… that is how we change things.
I hope you'll join Empower PAC today so that we can elect the next crop of leaders who will fight for our kids' education. Donate today to help us support candidates who will fight for public schools, and email me to tell me about candidates you know who should get our support.
Together, we can make a difference and effect lasting change. I hope I can count on you again now!
Sincerely,
Cathy Myers
 Paid for by Empower PAC, Not Authorized By Any Candidate or Candidate's Agent or Committee