Meet the Moderators:
Amy M. Risseeuw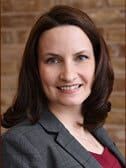 Amy joined Peterson, Berk & Cross, S.C., as an attorney in 2005 and is the Managing Partner and majority owner of the firm. A graduate from the University of Wisconsin Law School, Amy practices in the personal injury section. Amy has tried many cases to verdict in multiple areas of personal injury law, including automobile accidents, dog attacks, premises liability and medical malpractice. Amy has also handled numerous appellate matters, appearing in the Court of Appeals of Wisconsin, the Wisconsin Supreme Court and the Seventh Circuit Court of Appeals. Amy has been selected for inclusion as a Thomson Reuters Super Lawyer and Rising Star.
Monte E. Weiss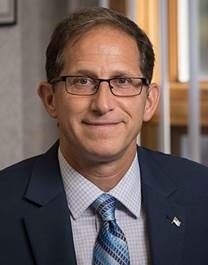 Monte is the founder of Weiss Law Office, S.C. Most of his practice involves representing insurance companies and policyholders with insurance coverage issues. He has argued before the Wisconsin Court of Appeals and Wisconsin Supreme Court on a number of occasions and the decisions in those cases have led to the development of Wisconsin insurance coverage law. While he has earned a distinguished reputation of expertise in insurance coverage issues, he also regularly represents insurers and their insureds in the defense of bodily injury and property damage claims.
Virtual from your home or office.