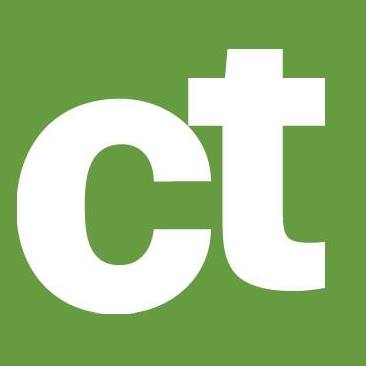 Their solution is to raise interest rates, but raising rates will not dramatically improve the supply of workers, nor will it generate chips and other parts so badly needed. They live in cocoons. They are isolated.
Read More »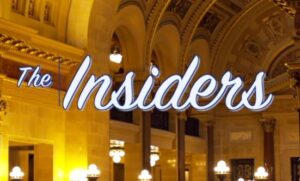 The WisOpinion Insiders, Chvala and Jensen, look at the most recent Marquette University Law School Poll and factors affecting the Wisconsin governor and U.S. Senate races. Sponsored by Wisconsin Counties Association and Michael Best Strategies.
Watch or listen here»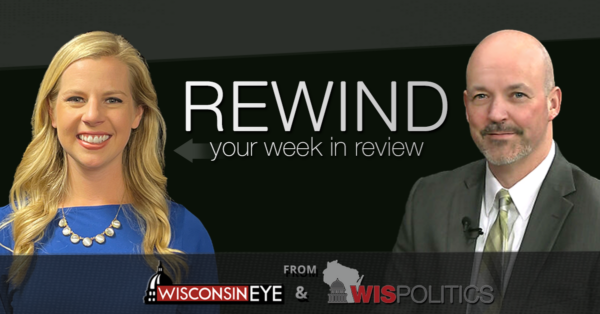 On this week's episode of "Rewind," WisPolitics.com's JR Ross and CBS 58's Emilee Fannon discuss the Wisconsin Elections Commission rescinding guidance following a Waukesha judge's decision that clerks can't fill in missing witness information on absentee ballot envelopes, the issue of police funding in the governor's race, results of the latest Marquette University Law School Poll and more.
Watch here »