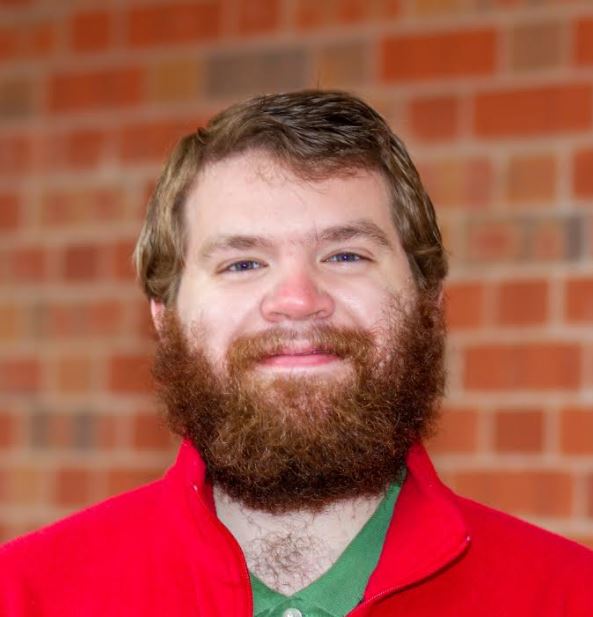 The column below reflects the views of the author, and these opinions are neither endorsed nor supported by WisOpinion.com.
Bob Donovan has always been a champion of neighborhoods. During his tenure as alderman, ending in 2020, Donovan would take weekly walks, getting to know his constituents and neighbors and asking questions of importance to the people he met. This "boots-on-the-ground" attitude is what sets Donovan apart from his former council counterparts, and even his fellow council members agree that Donovan excels in constituent services.
Before The Hop was constructed, Donovan vehemently opposed the idea of a streetcar downtown, saying "it's not right for Milwaukee."
Instead, Donovan wanted to invest in the city's neighborhoods, not on a little-used downtown attraction. In a recent debate, Acting Mayor Cavalier Johnson explained his desire to expand the street car, while Donovan accurately stated that a referendum should take place before an expansion is enacted. The people should have a say as to what happens in their city, and Donovan will give them that opportunity.
Other city leaders, including ones of color, have backed Donovan, knowing his character and track-record are things this city needs. Recently, northside Ald. Ashanti Hamilton endorsed Donovan, stating "fight for him like he's been fighting for us." In his endorsement, Hamilton harkened back to memories of former Wisconsin senator and governor, "Fighting Bob" La Follette, calling Donovan "Fighting Bob" as well.
Long waging a war with former Mayor Tom Barrett and former city police chief Ed Flynn about their handling of crime in the city, Donovan has remained steadfast in his support for police. On his campaign website, Donovan speaks of how public safety is a right, not an idea. Donovan, like Johnson, have recently announced ideas on how to curb an epidemic of reckless driving in the city. While Johnson proposes solutions of narrowing streets and building more speed bumps, Donovan supports increased police patrols and criminal penalties for reckless drivers.
Most recently, Donovan has called on Milwaukee County District Attorney John Chisholm to step down in the wake of the Waukesha Parade tragedy. Overall, Donovan's support for good policing and criminal justice initiatives is a stellar record. Donovan has also expressed his desire to always investigate "willful misconduct" done by MPD.
Donovan also vows to audit the city's departments and budget, aiming to put an end to wasteful spending. In a February primary debate, none of the candidates or moderators could determine the last city audit that took place. Donovan, who came to the council in 2000, said there hadn't been one in his time at City Hall.
Donovan has developed a reputation during his tenure in office of not making many friends, but ultimately getting results. Though of Irish heritage, Donovan was elected in a predominately Hispanic district. During his 20-year stint at City Hall, Donovan ran undefeated. Donovan has demonstrated widespread appeal, from Hispanics to blue-collar union workers and firefighters.
Donovan has proven himself able to cross the lines of class, race, and party in order to achieve stellar accomplishments to help this city. With 20 years of experience helping to govern the city, he has the knowledge and drive to help all of his constituents; the citizens of Milwaukee.
In all, Donovan proves himself to be a conservative candidate, though not a Republican. He focuses on public safety, pro-business, pro-safety net, and working-class families. If conservatives wish to regain control of a major US city, the April 2022 Milwaukee mayoral race could prove to be a prime opportunity.
– Al Dickenson is a life-long resident of Milwaukee and has a passion for the city. He writes reviews, political commentaries, and much more. Learn more about Al at adickensonwriting.wordpress.com.