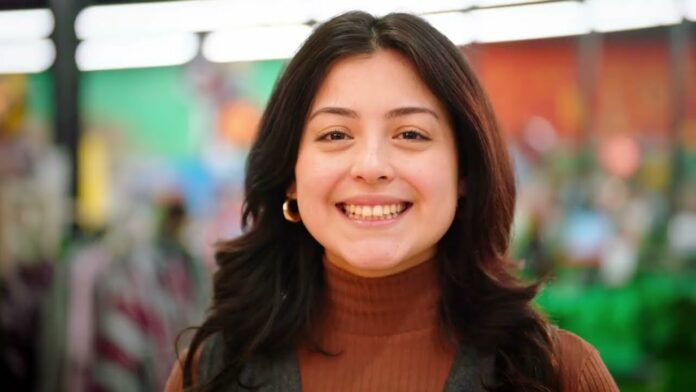 Tony Evers' campaign released five new ads that feature business owners touting federal COVID-19 aid the guv has delivered, saying the money ensured their businesses could survive the pandemic.
The ads are part of a $3.5 million buy through the August primary that Evers' campaign had previously announced. The new ads will run on a combination of TV, cable and digital platforms.
One features a woman identified as Jen, who owns a bakery in La Crosse. She says a small business grant from Evers was vital in allowing her business to expand in the pandemic, growing to 18 people from a staff of three.
"Tony Evers is doing the right thing for small businesses like my bakery and for so many others across Wisconsin," she says.
The final scene shows a cake with an image of Evers on top with "thank you" across the top.
In two of the spots, the business owners say while politics can be divisive, Evers is trying to do the right thing.
Two of the spots also include lines from Evers. He says in one, "Small businesses are the heart of our economy. That's why I signed a small business tax cut and I directed thousands of grants to places just like this across the state."
See the ads:
https://youtu.be/vCNkTd5Mozo
https://youtu.be/un9unQ_5XFk
https://youtu.be/k-PDv9G7sW0
https://youtu.be/5m8pdv5552k
https://youtu.be/_P-qzF3BGfc