Milwaukee – Today, Alex Lasry's campaign released a new TV ad focusing on the economy and his track record as a "make it in America Democrat". Lasry talks about his efforts building Fiserv Forum using progressive values, including sourcing 80% of the materials and services from Wisconsin and paying workers at Fiserv Forum at least a $15 an hour minimum wage with a union.
Lasry is the most labor-endorsed candidate in the race and is the best candidate to take on Ron Johnson in November. Lasry has a plan to put more money back into working people's pockets and build an economy that works for everyone. Yet, in order to do that, we must defeat Ron Johnson.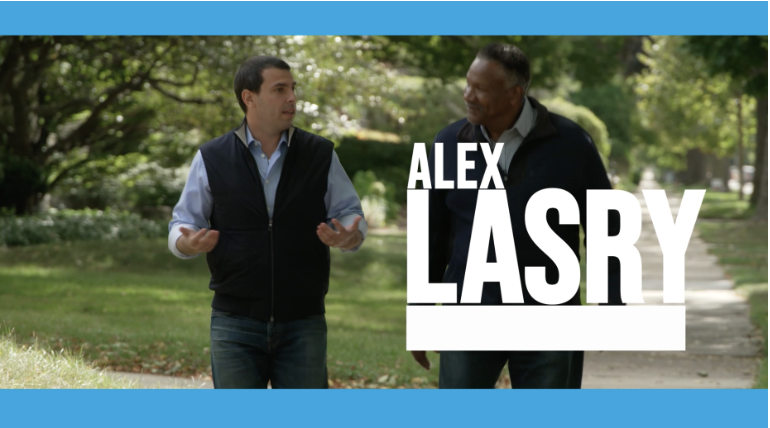 TRANSCRIPT:
When it comes to building an economy that works for everyone. 
One Democrat doesn't just talk. Alex Lasry gets it done. 
Building Fiserv Forum on progressive values: 
Demanding 80% of the materials come from Wisconsin.
Now paying workers at least $15 an hour, minimum wage. 
Endorsed by labor, Lasry is a make-it-in-America Democrat, who can beat Ron Johnson.
I am Alex Lasry and I approve this message because it's time to get more money in the pockets of working people.