PRAIRIE DU CHIEN, WI – Derrick Van Orden continued touring the 19 counties of the 3rd Congressional district today in Grant County.
Kicking off the day, Derrick arrived in Cassville to visit the Farmall Museum, learning even more about the deep agricultural history of Grant county. From there, he went to the Wiegel Family Dairy Farm to talk about the challenges facing family farmers before heading to Gro-Alliance, the nationally renowned family owned corn and soybean seed producer. After a morning of agriculture, he turned to businesses in the afternoon, meeting with business and community leaders in Platteville to address the economy. To close out the day, he spoke at a GOTV event with the Grant County Republican Party, drawing a crowd of more than 80 on a cold Wisconsin Thursday night. And if a day touring Grant county wasn't enough, he stopped by the Crawford County GOP Monthly Meeting on his way home.
Everywhere Derrick goes, he's met with people who are united in their belief that our country needs to change direction. Energy and economic policies that have hampered our family farms, our Wisconsin businesses, and our cost of living need to be addressed, and the Democrats in Washington have failed to take action. Now is the time for change.
The next stop on the 19 County Tour? Juneau and Adams Counties!
Learning Grant Co. Agricultural history at the Farmall Museum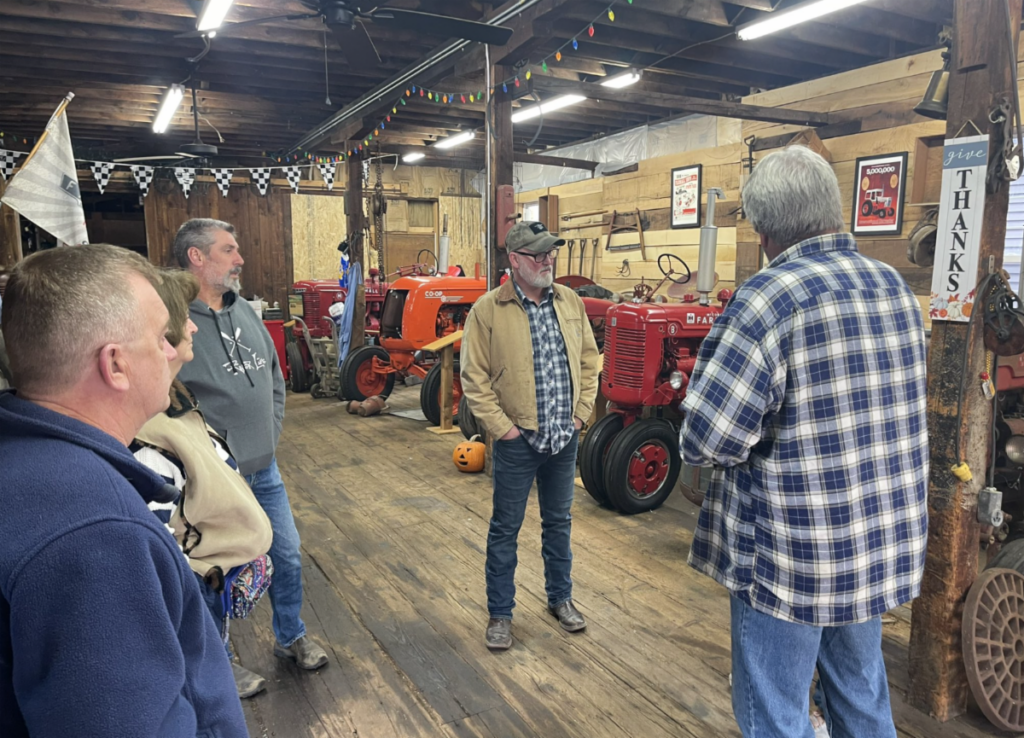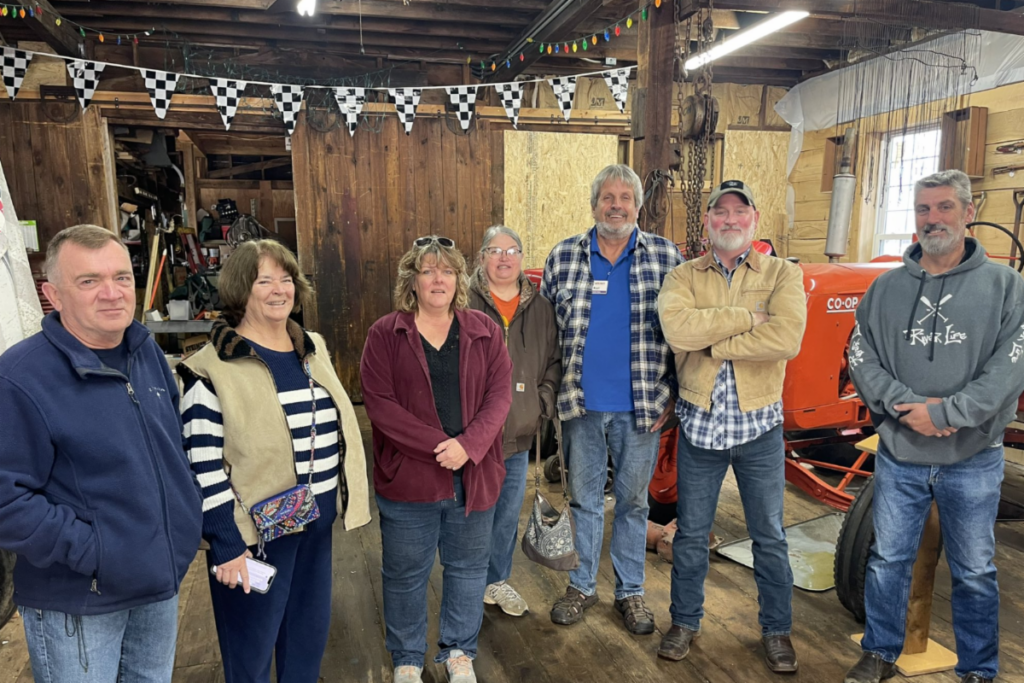 Talking Agriculture Challenges with Farmers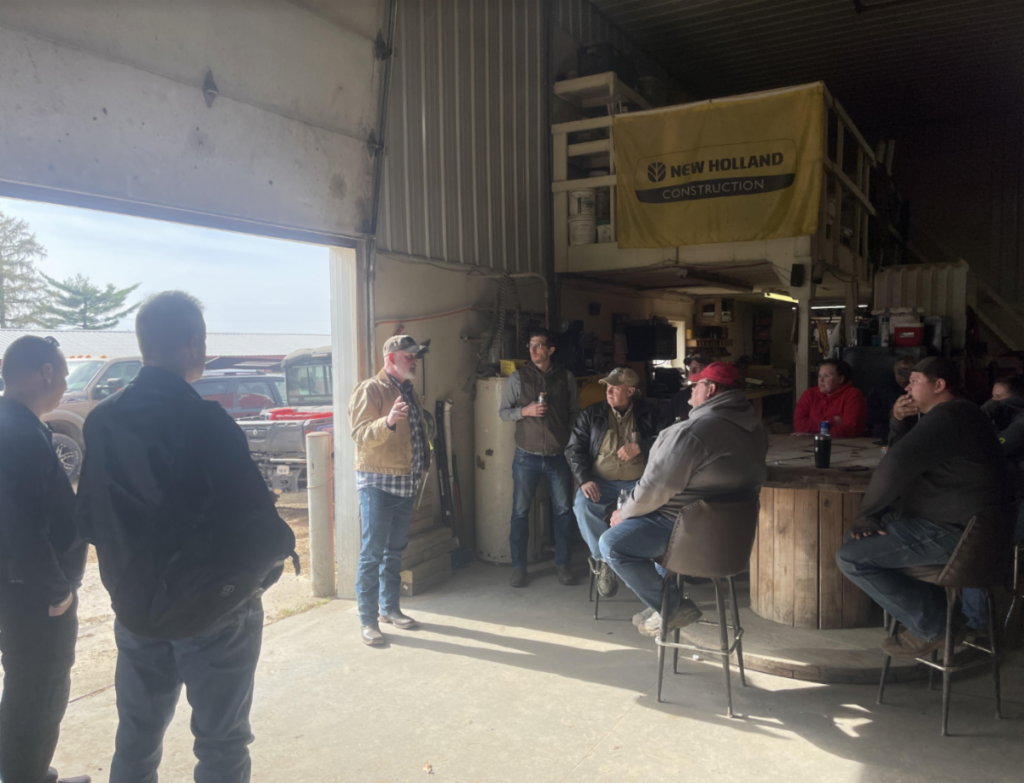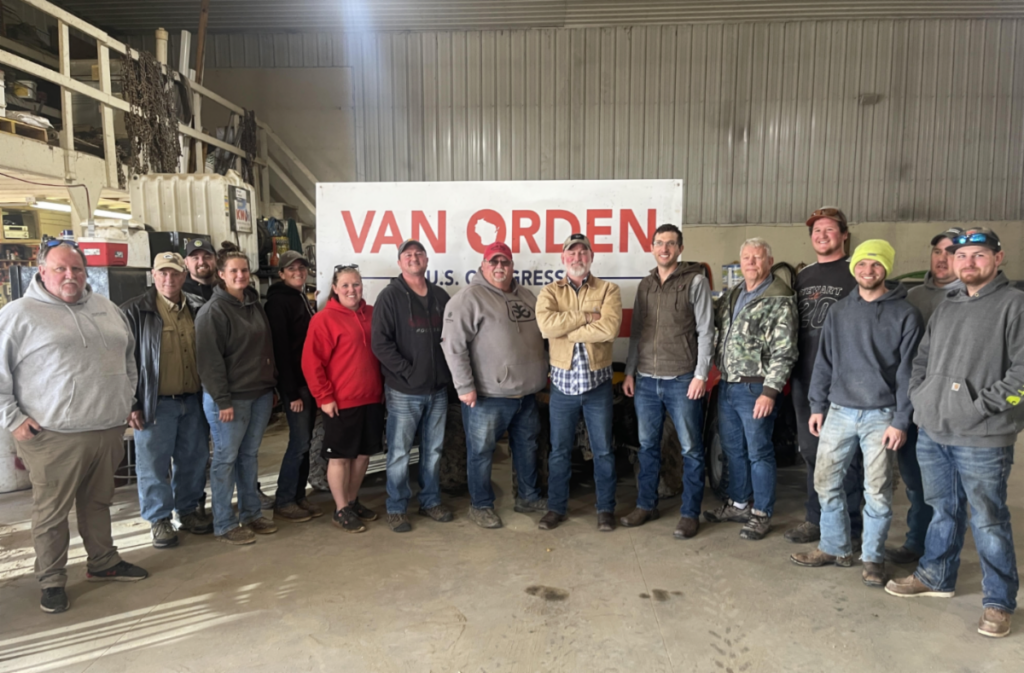 Taking in Seed Production at Gro-Alliance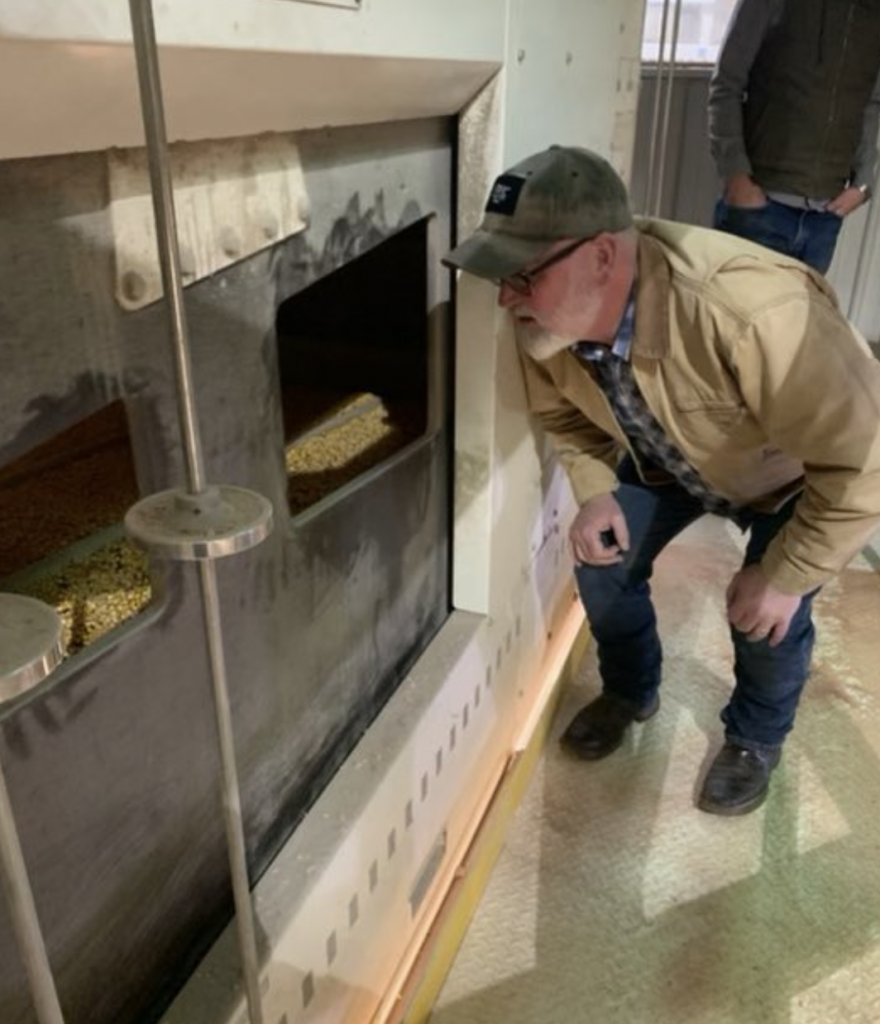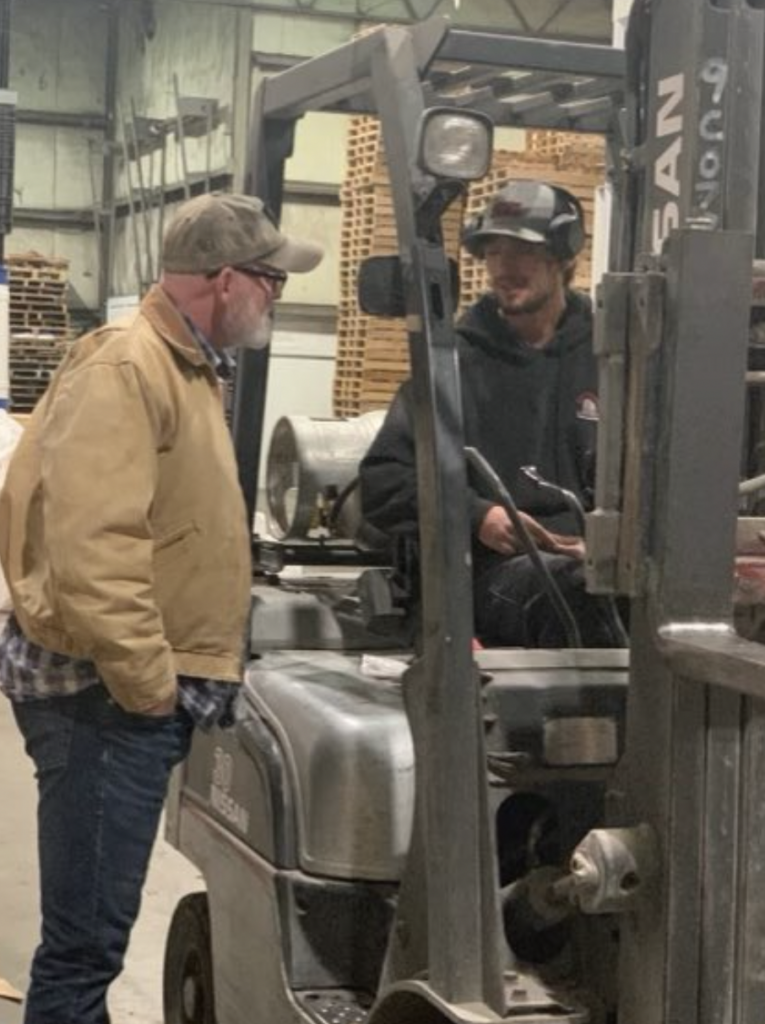 Small Business Roundtable in Plattville
GOTV Rally in Grant County