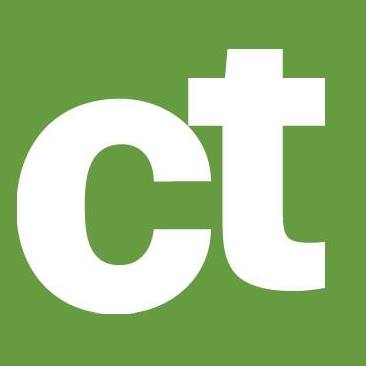 When it comes to immigrant labor in Wisconsin and much of the nation, there's the world of political babble, and then there's reality on the ground.
Read More »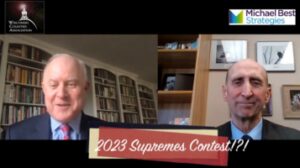 The WisOpinion Insiders, Chvala and Jensen, take an early look at the upcoming spring 2023 Supreme Court election. Sponsored by the Wisconsin Counties Association and Michael Best Strategies.
Watch or listen here»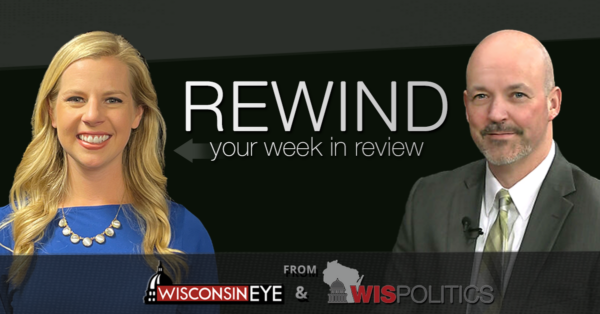 On this week's episode of "Rewind," WisPolitics.com's JR Ross and CBS 58's Emilee Fannon discuss Wakesha County Judge Jennifer Dorow's entry into the Supreme Court race, the special election for the 8th SD, former GOP guv candidate Tim Michels' recent comments about his loss to Gov. Tony Evers and more.
Watch here »