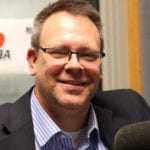 It's not just license applications and renewals that Gov. Tony Evers' incompetent Department of Safety and Professional Services (DSPS) is failing to process in a timely manner. Professionals who must complete mandatory continuing education in their fields are having a difficult time making it through the bureaucratic maze of unreturned phone messages and emails, too.
Read More »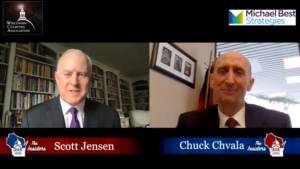 The WisOpinion Insiders, Chvala and Jensen, discuss the end of the 2020 election investigation led by former Justice Michael Gableman that failed to turn up widespread voter fraud. Sponsored by the Wisconsin Counties Association and Michael Best Strategies.
Watch or listen here»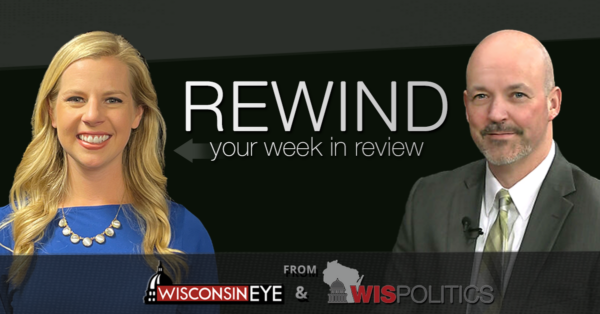 On this week's episode of "Rewind," WisPolitics.com's JR Ross and CBS 58's Emilee Fannon discuss Gov. Tony Evers' special session call, State Superintendent Jill Underly's State of Education speech and allegations against the Michels Corp. becoming an issue in the guv's race.
Watch here »