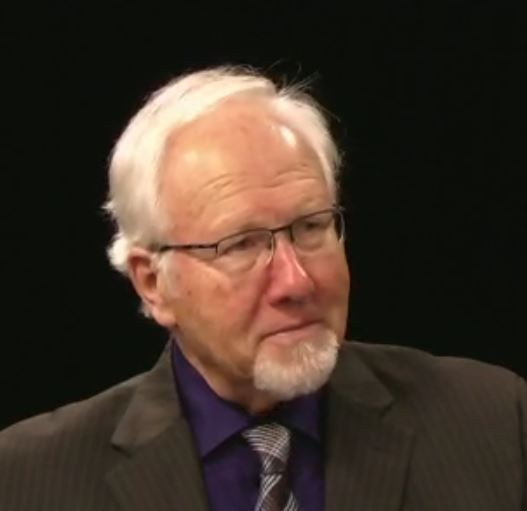 Get ready for six months of rhetoric and infighting over how to spend Wisconsin's record $7.1 billion surplus.
Read More »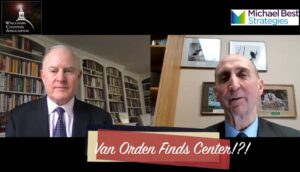 The WisOpinion Insiders, Chvala and Jensen, examine how 3rd Cong. Dist. U.S. Rep. Derrick Van Orden pivoted from outsider and Jan. 6 rally attendee to member of Congress. Sponsored by the Wisconsin Counties Association and Michael Best Strategies.
Watch or listen here»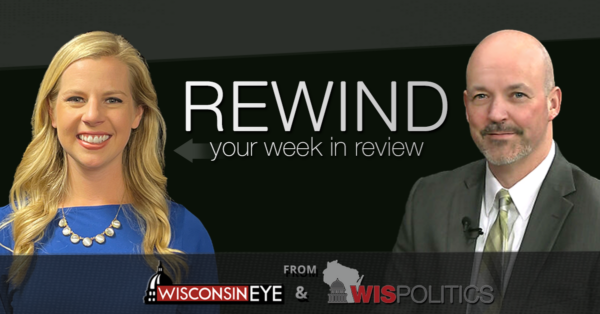 On this week's episode of "Rewind," WisPolitics.com's JR Ross and CBS 58's Emilee Fannon discuss the State of the State address, the state's budget surplus, the state Supreme Court race, Adam Payne's appointment as Natural Resources secretary and the state's district attorney shortage.
Watch here »