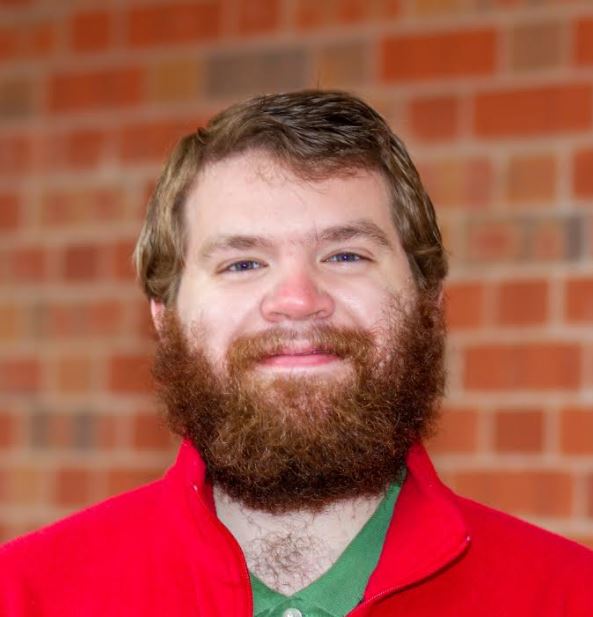 The column below reflects the views of the author, and these opinions are neither endorsed nor supported by WisOpinion.com.
With the Wisconsin legislative districts still gerrymandered, there has been no shortage of discussion regarding incumbency and the redistricting process. One such discussion started from a post on Wisconsin state Sen. Dale Kooyenga's LinkedIn page. Sen. Kooyenga, now no longer running for the state senate, posted his comments in the days following the Wisconsin Supreme Court's ruling to endorse Gov. Tony Evers' proposed maps, a fairer set of district boundaries.
Since the post, the US Supreme Court has kicked the redistricting battle back to the state Supreme Court, which, without much argument, elected to choose the GOP drawn maps, which could effectively give Republicans a veto-proof majority for the next decade. While the post was not entirely false, a deeper dive into the history of gerrymandering and redistricting should be supported, and some of the anger from the post redirected.
Sen. Kooyenga made many claims in his post, some of which are reasonable to acknowledge. The "hell yes," coming from a press release from Gov. Tony Evers, is, as Kooyenga says, unprofessional.
This is where the concessions end, for the most part, as Kooyenga's claims become less and less accurate after this.
First, Kooyenga claims that there was no public input for the Evers drawn map. Beginning in 2020, Evers formed the People's Maps Commission. Aside from its name, which is reminiscent of various Communist ideology, the commission did have public input. Meetings were held to gather comments from each of Wisconsin's 8 congressional districts. The commission's website also hosts a plethora of resources and records regarding the redistricting process. This openness is totally in contrast with the 2010-2011 redistricting performed by former Gov. Scott Walker and the state legislature at the time, controlled by Republicans. A decade ago, the redistricting was created and passed in secret, with no public comments welcome. That does not bode well for democracy.
Then comes Kooyenga's biggest complaint, and his least convincing. He devotes much of his post to his disapproval of being redistricted out of his senate seat under Evers' maps. This argument would hold water, except for the fact that in the vast majority of redistricting processes, incumbents are moved into other districts. We see this on the national level now, after the 2020 census, where incumbents must face each other.
For example, take Michigan's 11th Congressional district, where two Democrats are facing off against each other after redistricting. Or, here in Wisconsin, in the 2011-2012 cycle, Assembly member Sondy Pope-Roberts was moved into the same district as Joe Wineke, both Democrats in a very blue district around Madison.
With Evers' maps, Kooyenga would be moved into incumbent GOP state Sen. Alberta Darling's district. Historically, redistricting can pit two incumbents against each other. That does not make it right, but it is something that happens to many people, and is caused by both parties. Most often, redistricting is conducted to support incumbency, as in the case of gerrymandered maps, like the Assembly and Senatorial maps of Wisconsin, or the Milwaukee County Board's inability to pass its own set of maps. But incumbency breeds complacency, and complacency brings corruption, as we have seen time and again with our elected officials.
There's the additional point that must be made about Evers' maps as well, that being the fact that he followed the conservative Wisconsin Supreme Court's orders of making the "least changes" to district maps, beating Republicans at their own game. Kooyenga does make a valid point that he cannot run again for election until 2024, due to the senatorial district being an even number, District 8 which holds elections in presidential election years. His claim that "poof! Dale is gone," maybe cynical and an oversimplification, but truthful nonetheless. To this, there is unfortunately no good answer.
As to the "other significant issues" with the maps, the only talking point was increasing the number of minority majority districts, raising African-American districts from 6 to 7 in the state Assembly. The Wisconsin Institute for Law and Liberty, along with the lawyers for the state legislature, claim that Evers' new maps would disproportionately dilute the voices of African-American voters. However, all of those 7 districts would still be majority black. No other "significant issues" were raised.
In short, the post Sen. Kooyenga had made was not totally inaccurate, but also did not fully represent the truth of the matter. His decision to retire from political life has also rendered his strongest point, that he was gerrymandered out of his district, moot. Still, the post and the comments were a brilliant microcosm of the issues at play, and should be read through carefully.
Senator Kooyenga could not be reached for comment.
– Al Dickenson is a life-long resident of Milwaukee and has a passion for the city. He writes reviews, political commentaries, and much more. Learn more about Al at adickensonwriting.wordpress.com.